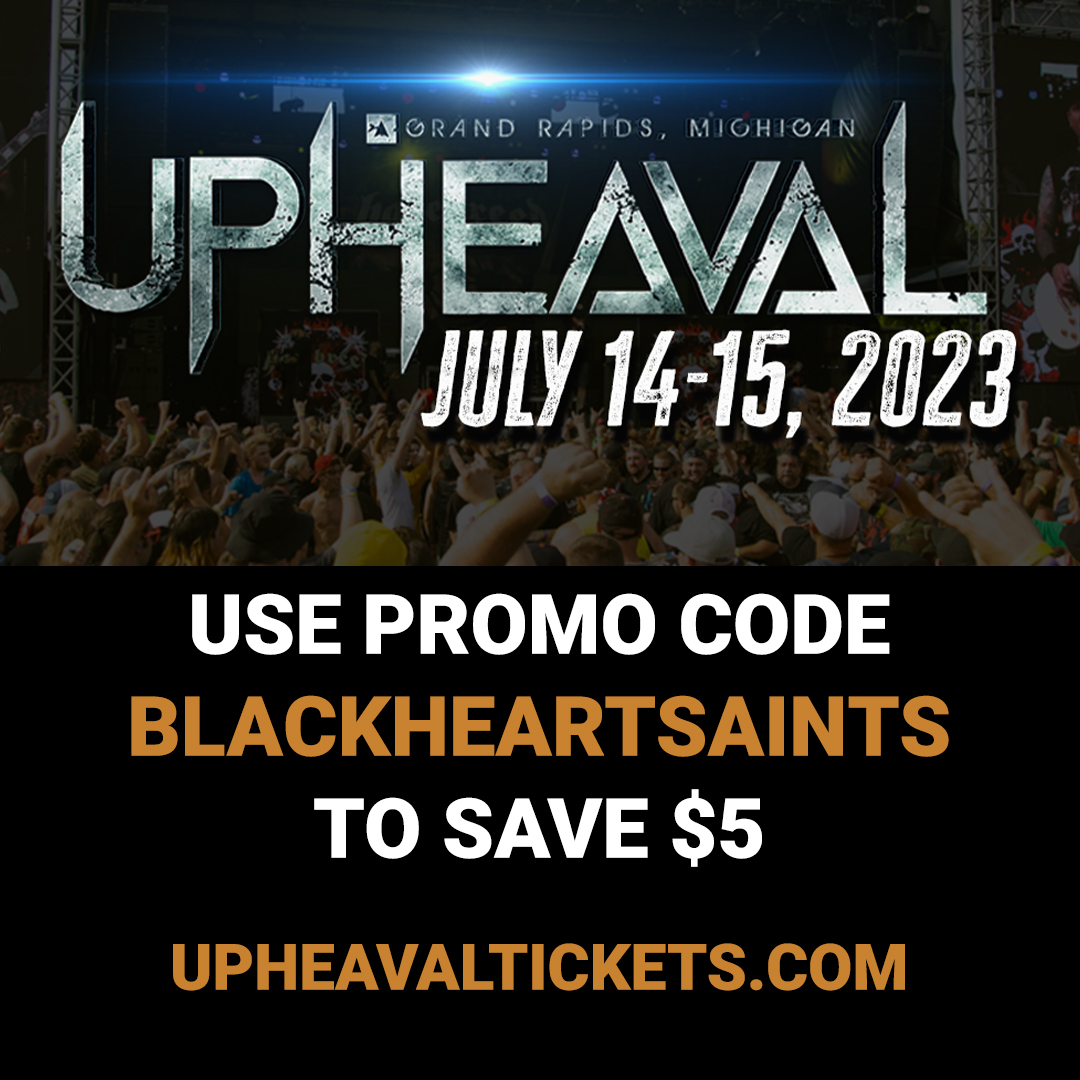 How to save $5 on Upheaval Tickets:
This is a special page set up by the band Black Heart Saints to offer our fans a discount on Upheaval Festival tickets. If we get enough people to purchase using our link and use our promo code, we will be performing at the festival. Help us out and purchase through our link (feel free to share): https://upheavaltickets.com
Step 1. Use promo code BLACKHEARTSAINTS.
Click the button below to copy the code:
Step 2. Proceed to select your tickets. You MUST use this button/link below:
Select Tickets